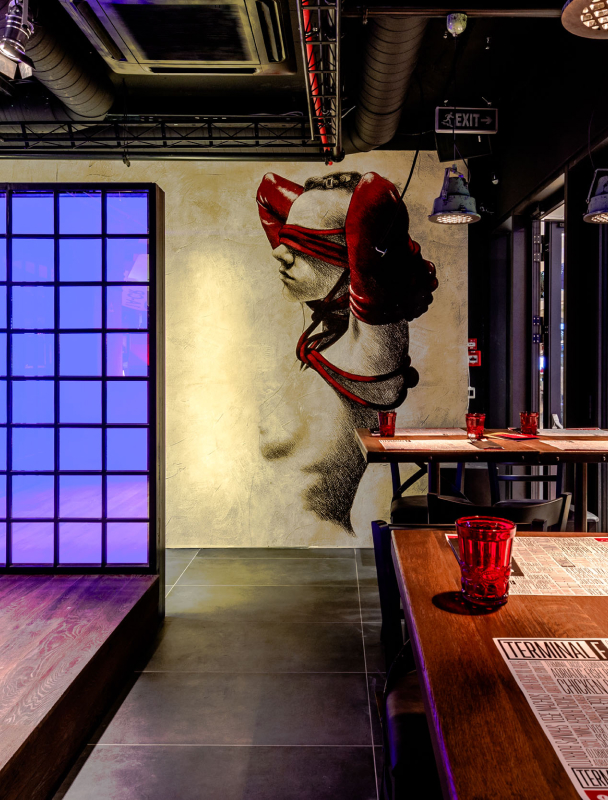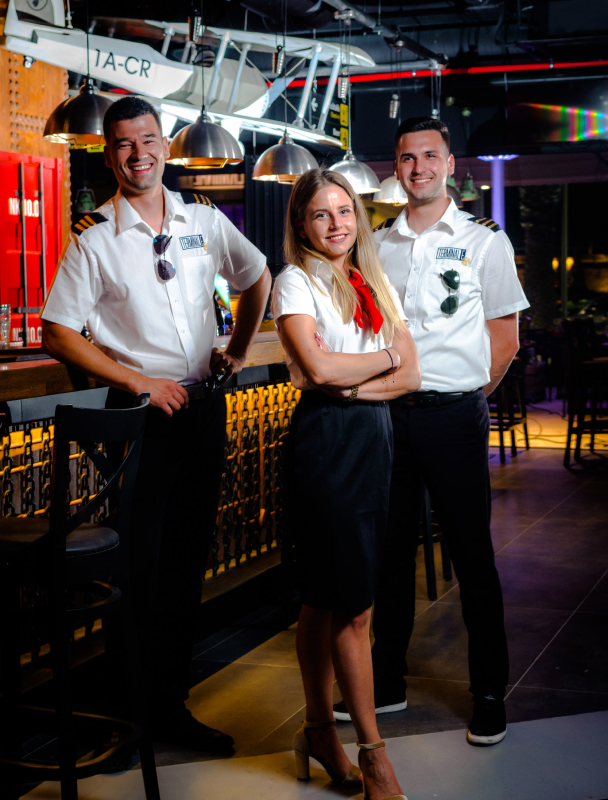 Terminal F is a check-in point that evokes a nostalgic feeling for the world's favorite destinations.
The ideal environment for hanging out from light morning breakfast to a relaxing dinner with cocktails and soft music.
237+
Scents and flavors from the streets of every corner of the world turn the casual restaurant into a place where no one can feel like a stranger.
A corner that inspires for a new adventure
Final destination for fast and tasty snacks and entertaining evenings with friends.
Even if you are grounded, indulge in our cabin crew who will take you on an international journey through various cuisine.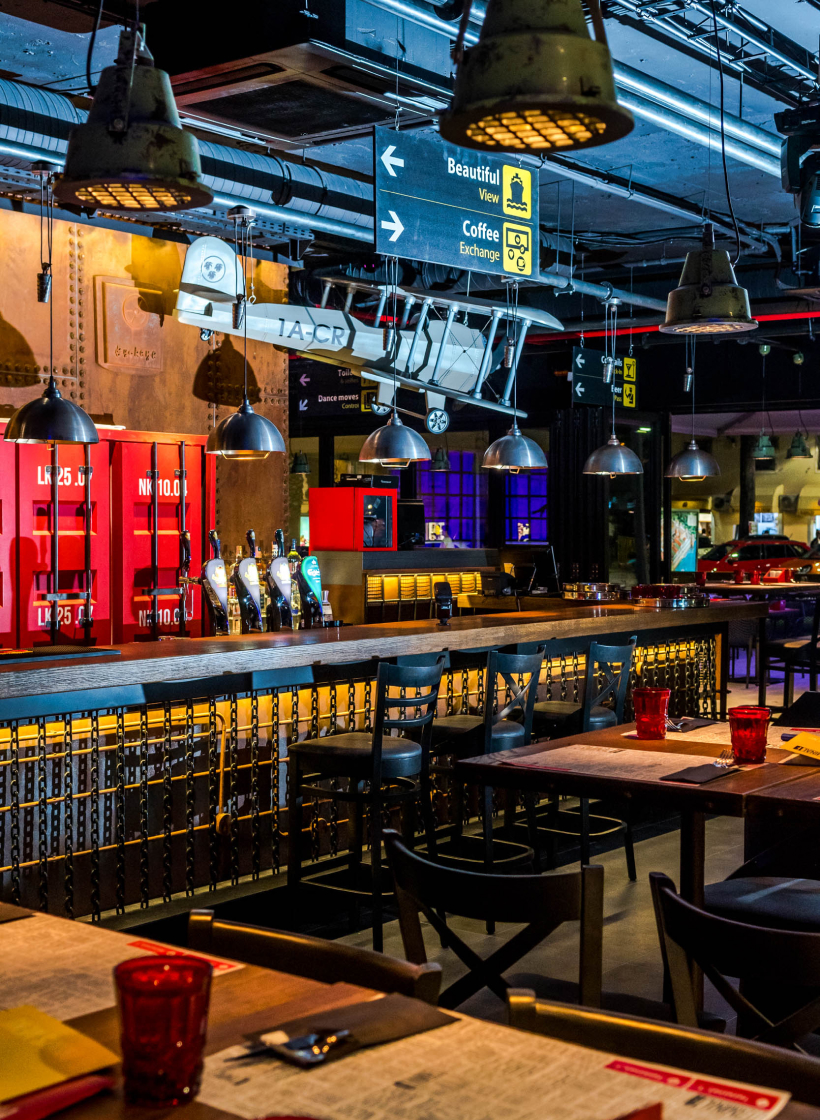 A place where a relaxing atmosphere never ends, and delicious vibes never fade away.
Creating the perfect combination of food, entertainment, and music over the years, we have become a place where people keep coming back.
Treasure hunt in our menu
Set aside your passport, because Terminal F takes you on a journey around the world without crossing the border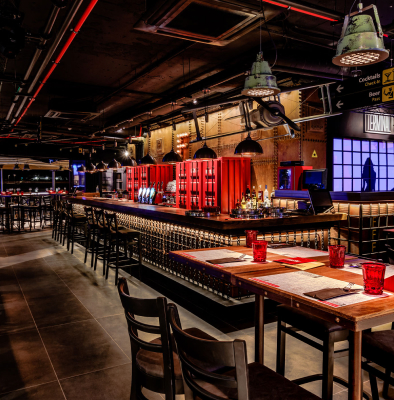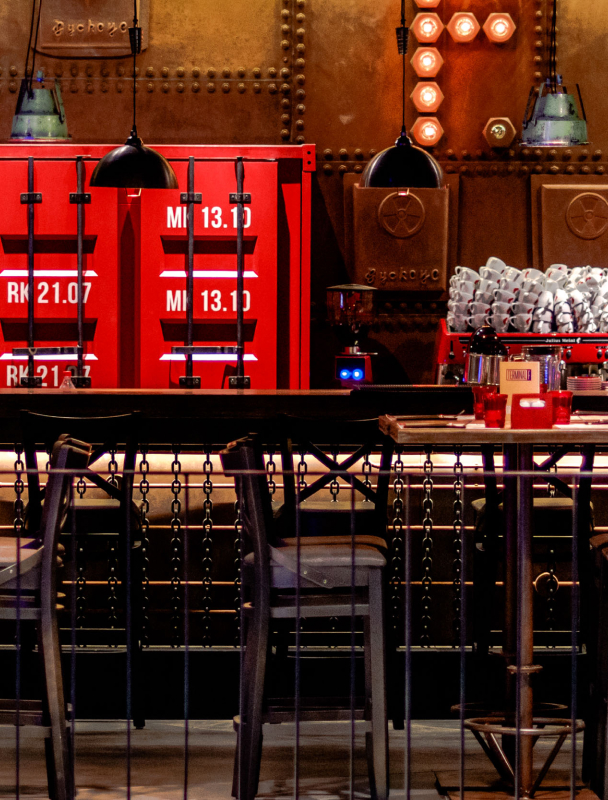 Menu
Take a peek at our menu and see what makes this place so unique. Book now, enjoy later.
Your opinions are our measurement of quality, for years we have been investing effort and love in our business
October 29, 2021
/Ger M, Tripadvisor
Fabulous food, great atmosphere and super helpful staff. One of our favourite places to eat and drink in Split. We will be back.🍻👌
July 15, 2021
/Marin L, Google review
Nevjerojatno atraktivan lokal na mjestu na kojem se ujutro može osjetiti bilo buđenja grada, a navečer energija uzavrelog Splita
October 1, 2021
/Kira, Tripadvisor
Fab place, great staff and nice drinks - we come out of season and It was still booming! Best drink hands down is Mexican bull. Place to be!!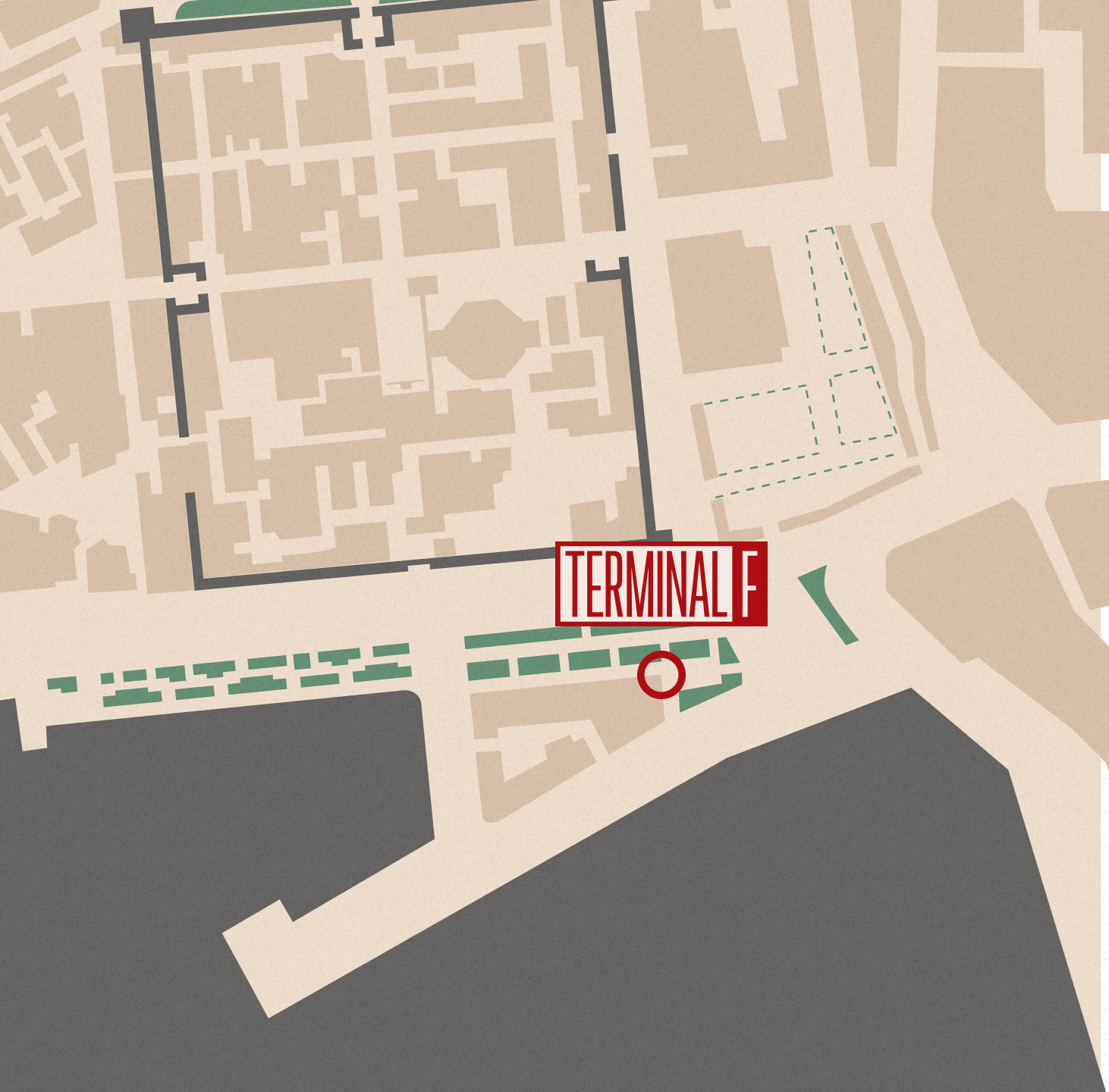 Check on Google Maps
Terminal F memories maker events
---