F are people
Take a look into our world, where for the years the biggest investment in our business has been a love for our guests and staff.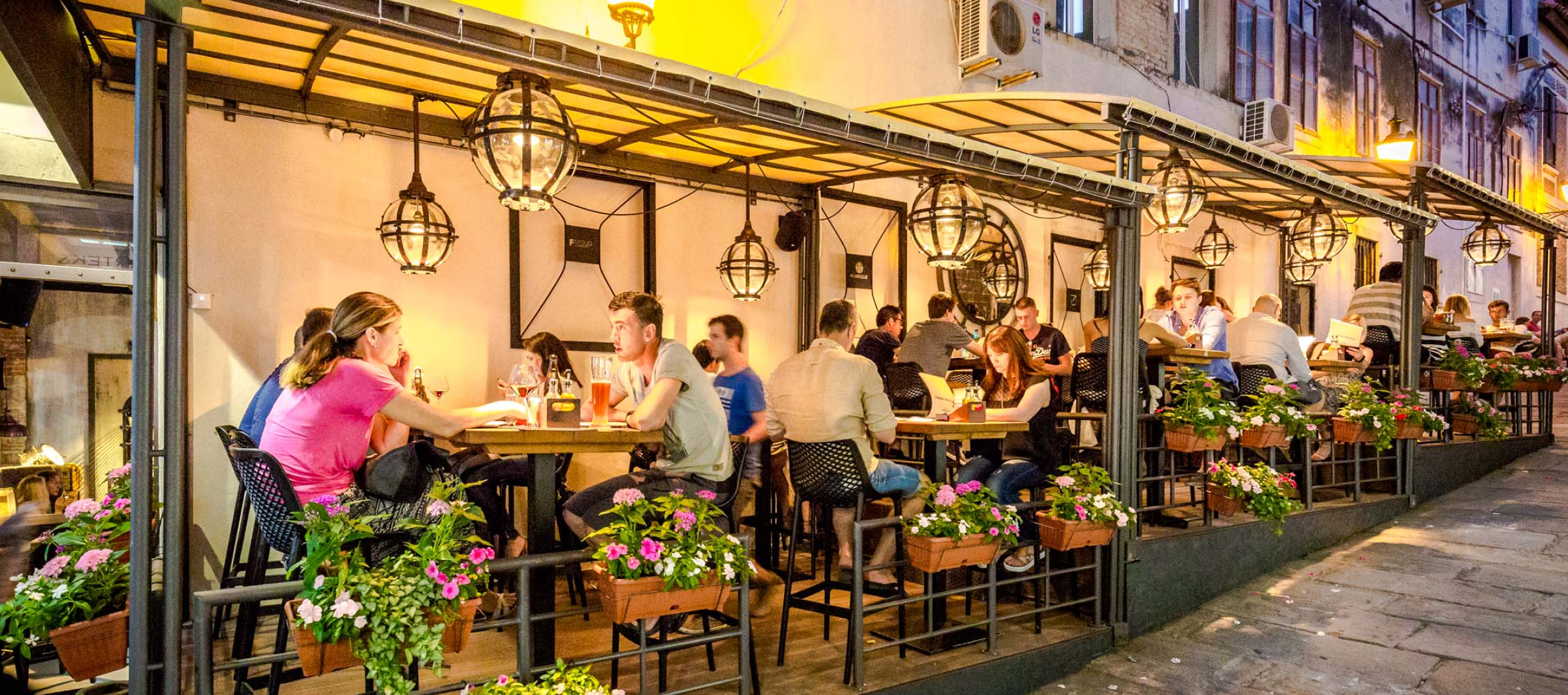 Our places and experience speak for us
The whole story begins with simplicity and love for every detail. The unique experience of the cuisine, team, and space has established us today as a favorite place for family and friends gathering.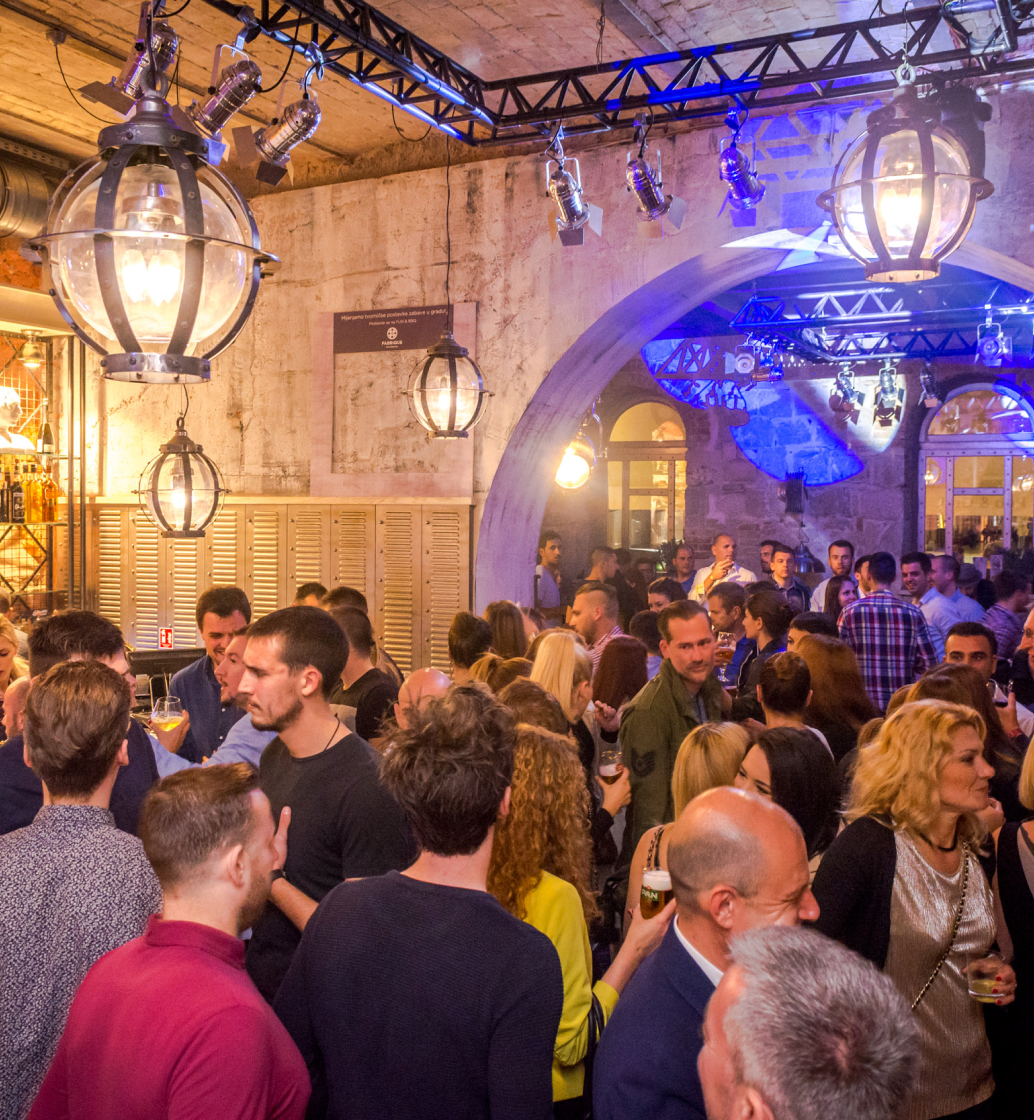 Proudly sharing our passion with you
Only desire and passion create a community that has been built for years, a place where everyone is always happy to return.
Become a part of the F-amily
Ambitious and innovative people are the foundation of our business. Become part of an exciting work atmosphere.
Having an innovative idea for collaboration?
Providing supreme products and services, every day we strive to create unforgettable moments. We are always ready for a partnership that will contribute to an even better experience.
Contact us