13. svibnja - 2 min čitanja
Our history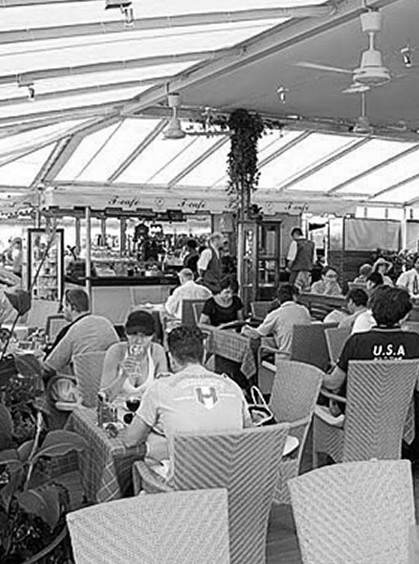 ---
F Tours International Company located in Split, Croatia was founded by Mr.Goran Kacunic in the year 1991.
Starting with a travel agency called F tours and soon becoming one of the leading Travel agencies in Croatia specialized in incoming and outgoing tours .
Building on this success, in 1999 F tours opened its first caffe bar called F cafe aiming to be the place where young people spend their time before and after their travels, sharing their experiences around the globe .
Becoming very popular,very quickly, F caffe started to grow and it is now one of the biggest venues in Croatia, offering a variety of Food and Beverage services.
In the following years, catering to different needs, the letter F became synonymous with excellent service and mesmerizing locations which led to the creation of the F Group.
Today F Group has 6 restaurants and bars under its brand with a tendency towards growth and development in the hospitality section.
---