19. prosinca - 1 min čitanja
About Terminal F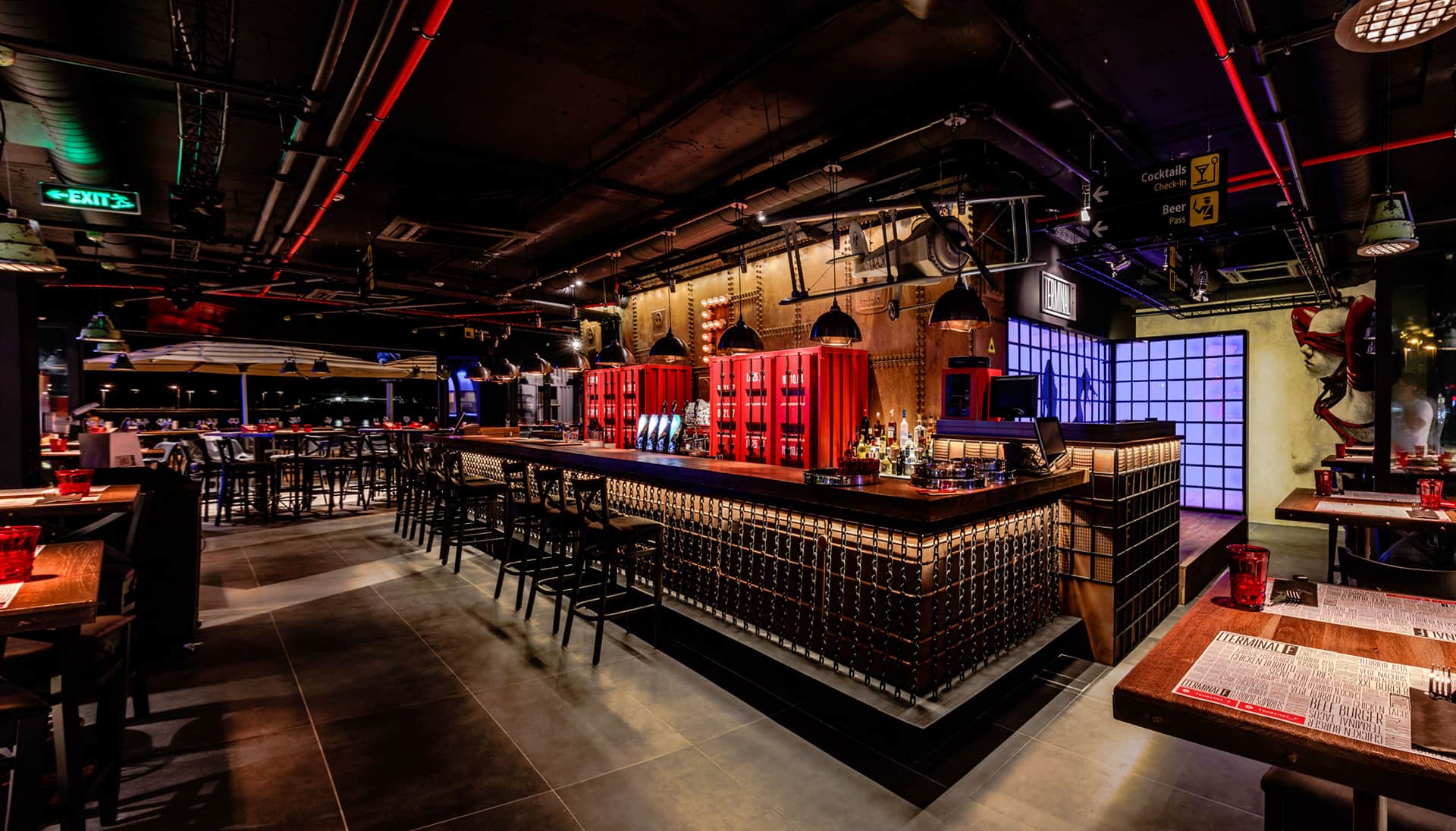 ---
Terminal F is a check-in' point for everyone visiting Split. Terminal F is a location most every guest walks past and is often in transit – waiting for their ferry, bus or train. So, we wanted to create something to accommodate these needs; a restaurant and atmosphere where people can come chill out and relax, have a quick bite or just enjoy having a drink served by our Terminal Cabin crew and be greeted by our lovely "flight" attendants like in a real Terminal.
Serving international food until 2 am, providing a unique atmosphere where people can eat, drink or dance along to live music we became a spot where people check in and never leave.
Choose your favorite gate ( Italian, mexican, American…) fast your seat belt and be ready for a fun Journey with Terminal Crew in Split.
---